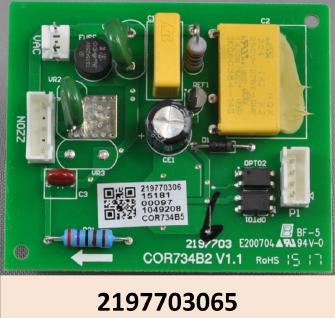 2197703065 - NOZZLE CONTROL P.C.B. SUITS ELECTROLUX ZUF4207ACT IMPORTANT: May require a skilled repair person with specialised tools.
Electrolux
E-2197703065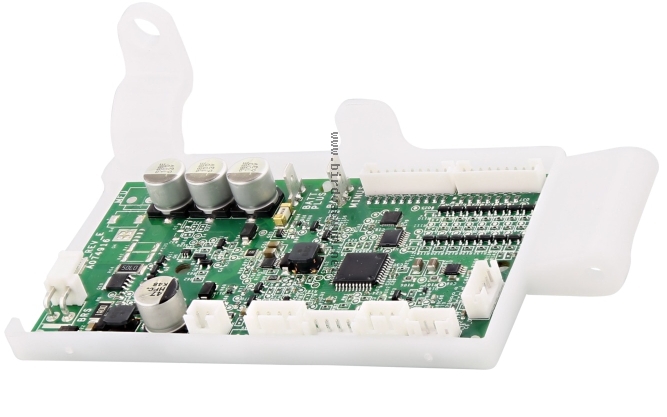 PCB MAIN 36V LOW TO SUIT ELECTROLUX PF91-6EG ELECTROLUX PART No. 140126045-06/5 SUPERCEDES PART No. 140126045032
Electrolux
E-140126045-06/5
Information
More Information

D47 Paper Dust Bags
$14.95
$5.50

Save: 63% off
Who's Online
There currently is 1 guest online.
Your IP Address is: 3.232.133.141